Welcome to the KINKY world of
~ Hannah Mannah ~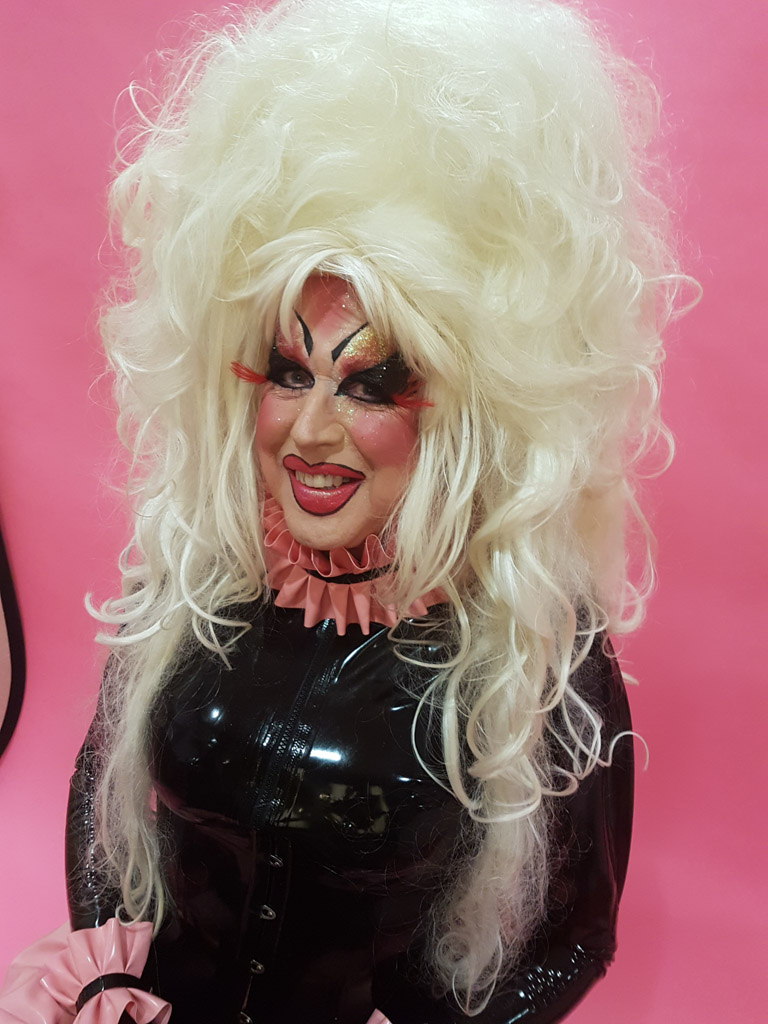 Listen can you hear the make-up calling
Far away but I'll be with you soon
Rocketing from outer space in orbit
Flown in from the disco on the moon
Have yourself a taste of
Hannah Mannah…

Speeding on her way to something camp
Missing for a night not gone forever
I'll be here to take good care of you
Take a breath and take the plunge my dear
Maybe things that you don't know are better
I'll take you on a wonder trip from here
Yes, I'm a girl who's a boy who likes boys to be  girls who likes boys to be boys.
KINKY can cover so many possibilities: there really is no limit.
One person's kink is another's poison: but then you knew that anyway!
So come in and explore my life of hedonism, assorted fetishes, dark sublime erotic journeys,
with my acceptance of everything that is different and fun in life.
I adore pleasure & pain in equal measure
So if you are looking for a girl with #glam or #kinky tastes to dominate you or adore then…
WELCOME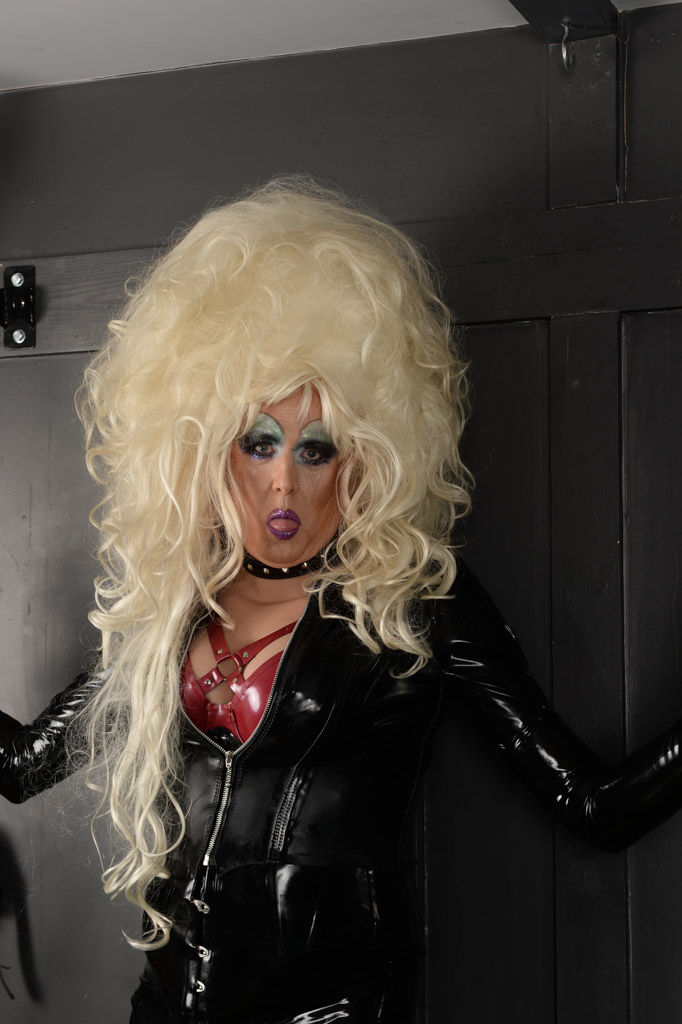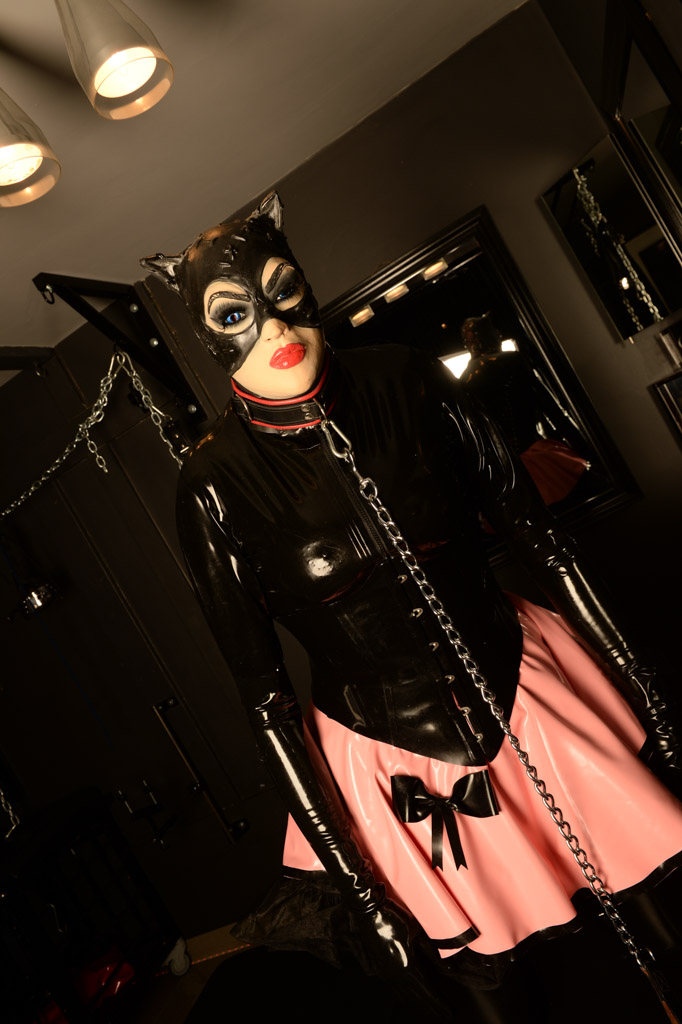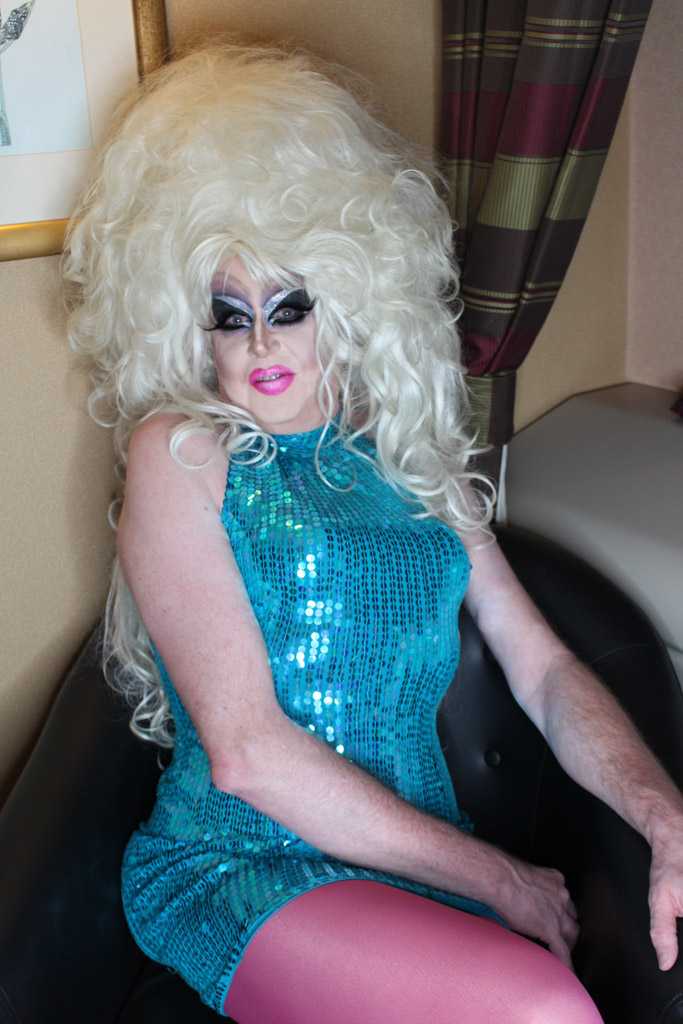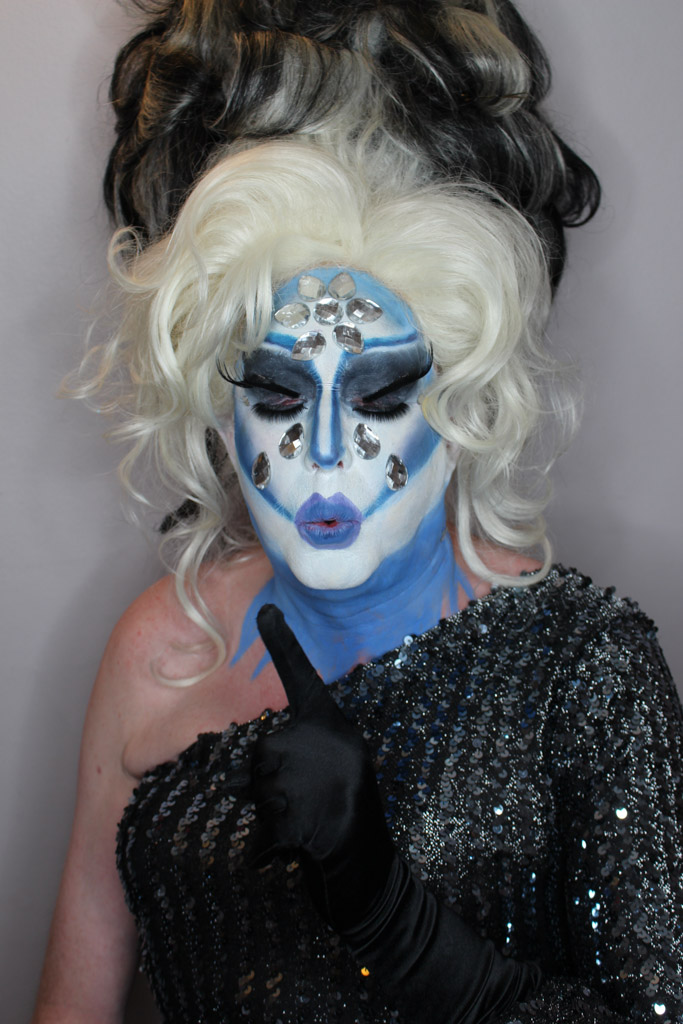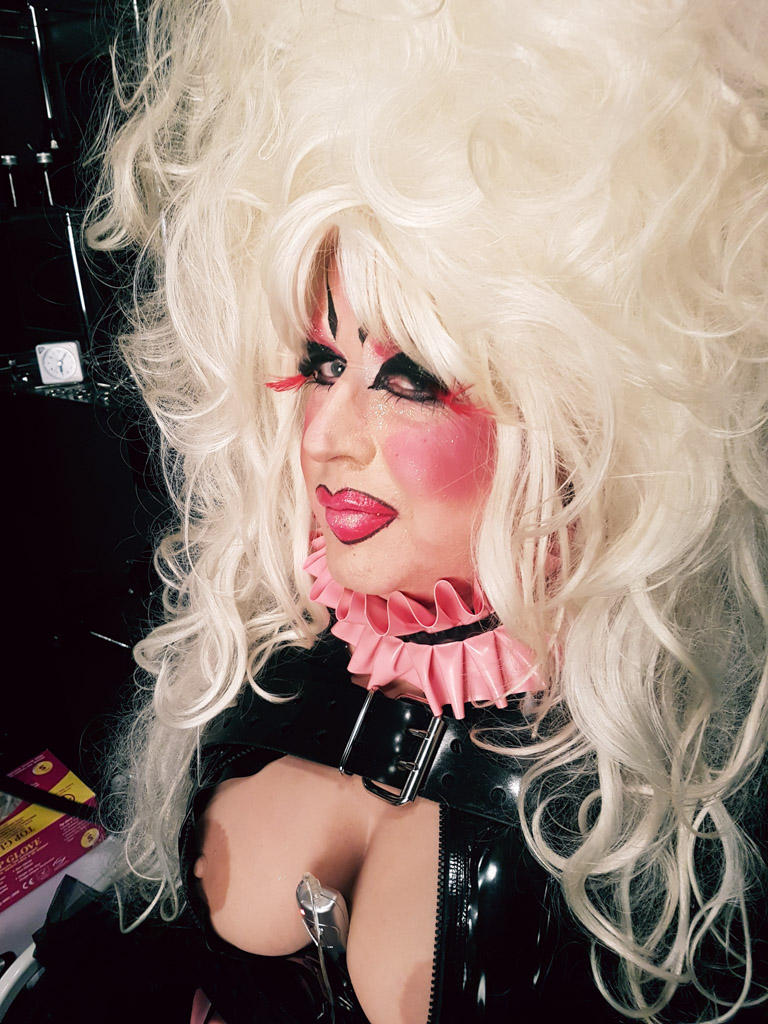 Some things to bear in mind
Height: six foot three inches before #heels and #hair
Weight: one hundred and eighty nine pounds and falling!
Inside leg: thirty six inches (yes that is a lot of leg!!)
Dress size: 14 (12 if I'm really good!!)
Hair: Blondes have more fun but brunettes earn more money
What makes Hannah smile?
Perfect make up
Quality Drag Queens
Heels, latex rubber and PVC
BDSM
Fine wine and champagne
Skiing
Fun nights in
The following really PISS her off
Insincerity
Intolerance
Bad manners
Rude email