#Glamour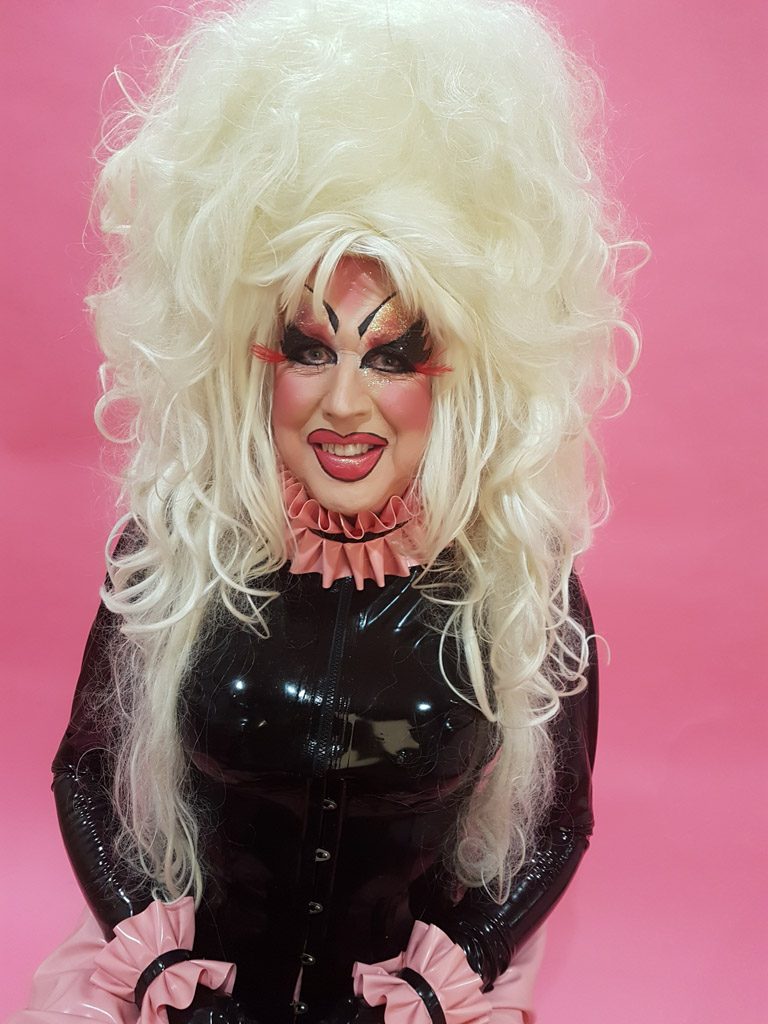 I love everything glamorous and female. Big hair, big heels, huge make up and stunning outfits. Understated glamour is the name of the game and happy to share that with all who want to come along for the ride.
I'm camper than a tent full of Boy Scouts and more glamorous than a collision between Joan Collins and Marlene Dietrich. Life is for fun and as you can probably guess from my pictures I ain't no wallflower. See and be seen.
The higher the heels and hair the better even in your local supermarket.
My values:
GLAMOUR and GLITZ are important! Did I mention Glamour?? Everything that a girl needs to look gorgeous.
Big hair: blonds have more fun but brunettes earn more money!
Makeup: more is less and even more is lesser still! If you're gonna wear it make sure they can see it.
Lashes: the bigger the better
Jewellry: Lashings of jewellry darhlings
Heels: four inch minimum
Maybe you are here because you want to meet a girl who has that little bit extra, who wears just too much makeup with an extra dash of sweet perfume. Yes, the girl of your dreams could become your reality.
If you want some understated glamour in your life then see the contact me page
#Kink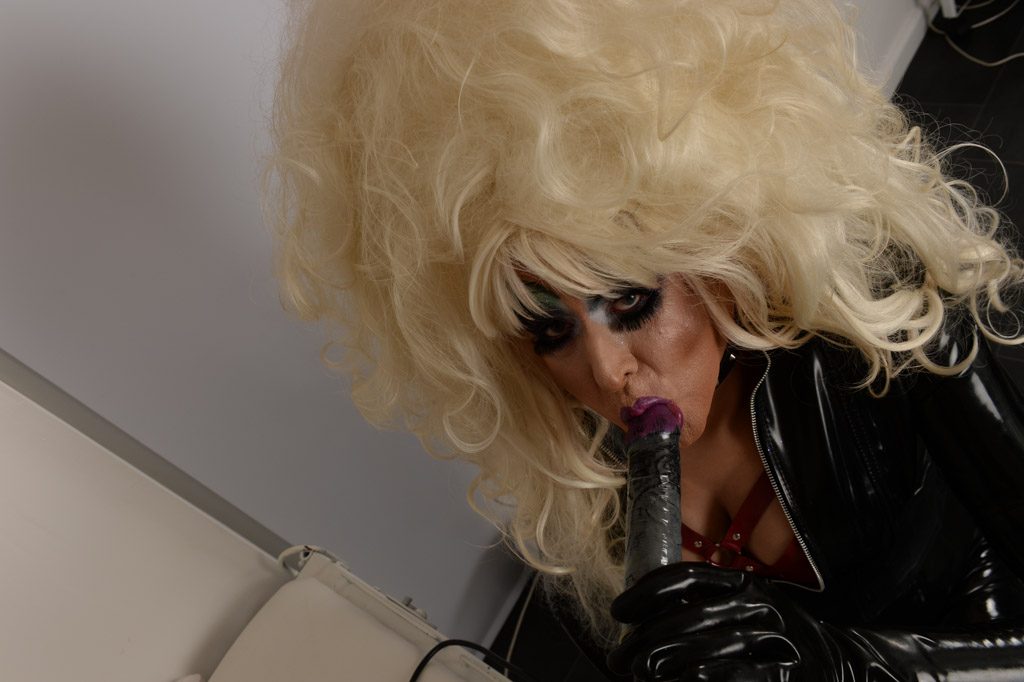 Despite what people say everyone likes to feature #kinky in their life.
Whilst I'm happier as a sub than a dom and though I can be outrageously camp I just love the dark side. Having my mind fucked or doing it to someone else really is divine.
Latex PVC Rubber leather assorted bondage and all kinds of fur feature heavily in my wardrobe.
My #kinky friends here will be gorgeous in male or female mode, can strut their stuff and confident with who and where they are in life plus help ensure that the world is a more wonderful place.
Oh yes they will want to fxck my mind and tribute my body 🙂 or let me have the pleasure of fxcking theirs.
Tributes in gift form are also gratefully received and you can visit my Amazon Wishlist here (hyperlink)
Hannah loves Champagne and Jean Paul Gaultier Fragrances…Spoil me for like me you know I'm worth it.
I pride myself on pristine hygiene, so poor personal cleanliness from a visitor will not be permitted. YOU WILL undertake deep internal cleansing for any bookings involving strap on play
You MUST declare PRIOR to attendance if you have any medical conditions that could affect a session, for example: Epilepsy, Allergies etc. This is for your welfare during the session
Please note that Hannah accepts no responsibility for any domestic problems caused by you attending a session with me. A disclaimer will be signed upon arrival. All information is strictly confidential.
If you want some kink in your life, then see the contact me page