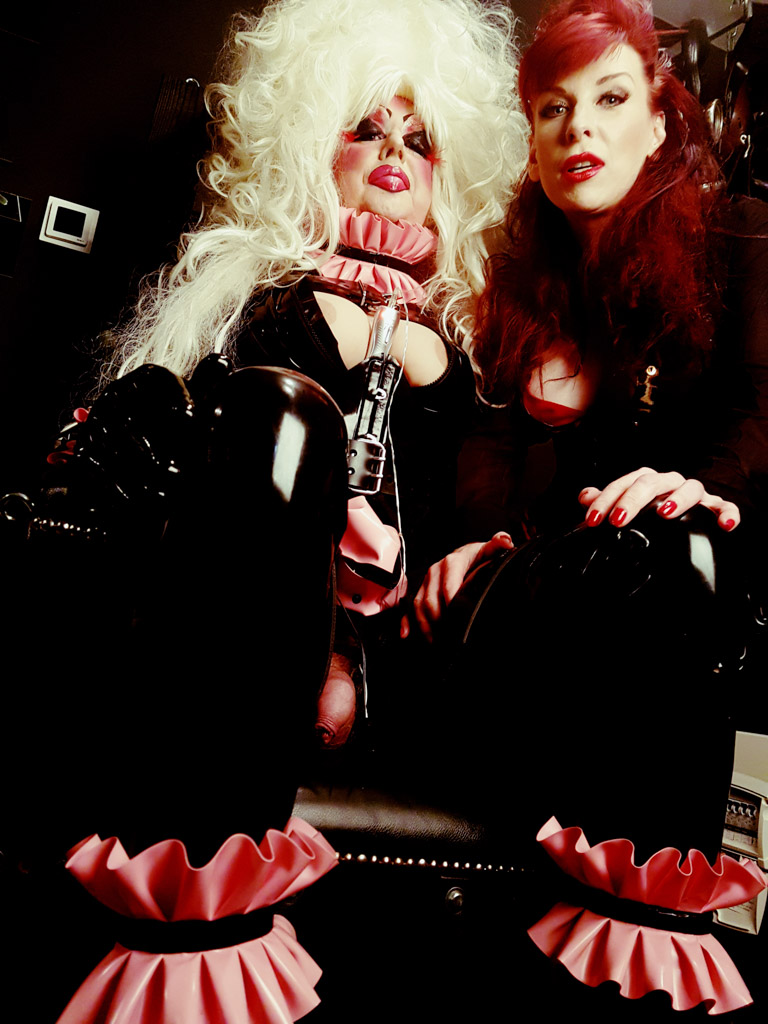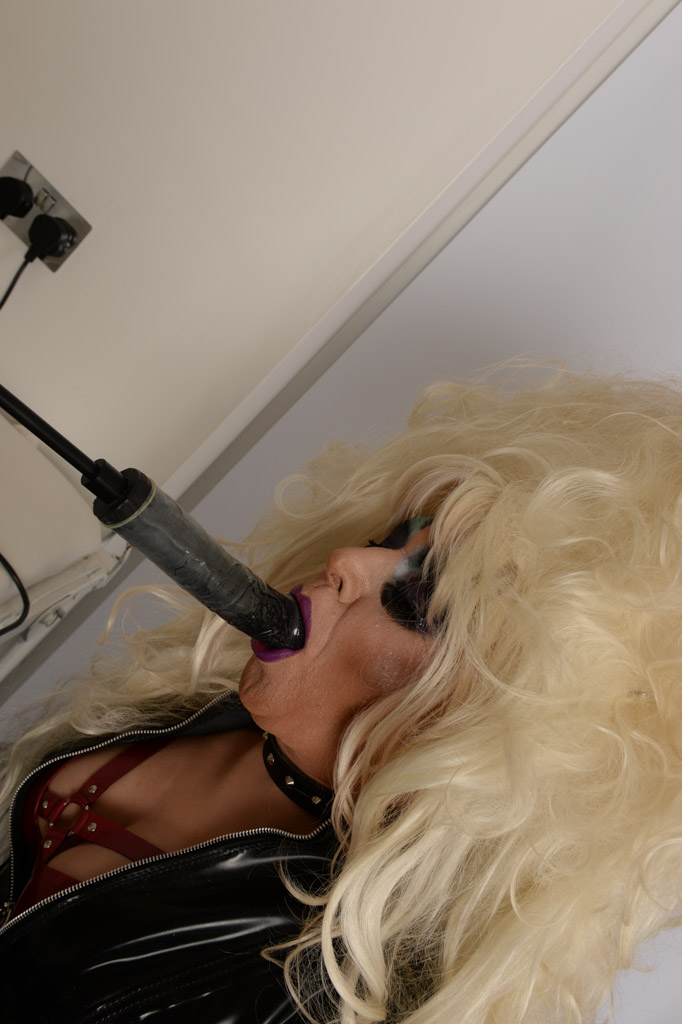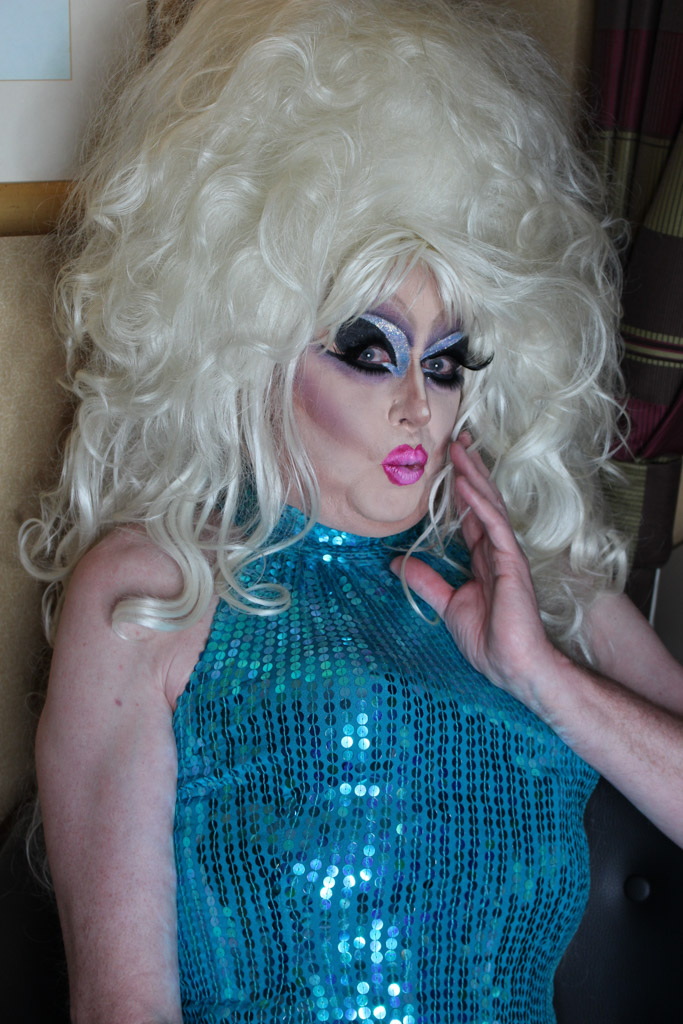 Only Fans
For the true supporters who want to help and support me let me introduce you to Only Fans.
Only Fans is an App which is Free to download from the Play Store.
Click Here to visit Hannah's Only Fan Page
Create an account because then you can Join my Fan Page (Private Fans Group)
There is a small fee  to join which helps to support my lifestyle.
Here on Only Fans I will post all my Private Content just for my true fans & supporters.  It will feature current and archived content that charts my journey through this wonderful world: content that will not be available anywhere else.
Everyday could be a #throwbackthursday as the pictures will range from sweet English rose to the current day.
It will feature archived content from an old pay per view site, pictures of me in male mode at the mercy of fetish drag queens. There will be a veritable collection of pictures in all sorts of outfits, high heels, boots, big hair and of course heavily made up.
You will see pictures of me as a life size doll never seen on any free site becasue I want to reward your investment in me.
I will post videos from my real life sessions for your personal enjoyment.
Ever wanted to see the face before makeup? OnlyFans will exclusively take you through the transformation from base to the finished look
I also want to make more professionally finished videos. So slaves a new area for us to explore together once we've got to know like and trust
Every week I add new videos to my fan page to give those who invest in me real value with hours of pleasure.
Message Me
As well as saying hi on Twitter there is private messaging area. So be sure to message me & say hello because if there's a video that you'd like me to make let me know. Always happy to create bespoke videos
So if you really want to show your support for me and see exclusive content and take a private look into my world then;
Click Here to Join my Only Fans Page
More Information on Only Fans;
The world is constantly evolving & I learn new stuff all the time. I fully appreciate that some of you may be nervous using online apps & using a card online, so here is some info to explain about Only Fans.
Only Fans is a safe & secure App which is used by many celebrities, actresses, models, personal trainers, creatives, stylists, make up artists, fashion designers etc
It is NOT a porn, sex, adult dating or fetish app.  It will not draw attention to your bank account or  pornography will not suddenly appear on your mobile phone.
Crucially It is 100% anonymous. I never see any fans name, address, phone number or card details. You will be a fan: end of
It is very safe & is a registered approved app by Google Play Store.
My account is linked to my business bank account. I would certainly not use an app I didn't trust 100% with my own bank account so rest assured yours is safe also!
You can decide to leave my fan page at any time by a click of a button. You do not have to call an expensive help line to cancel. Nor do you have to commit to a minimum pay period
You do not need to download any videos to watch them. I know downloading videos can put people off.
All you do is click play & they will play instantly. Exactly the same way you would click play on a facebook video, twitter video or you tube video. So no videos are stored on your phone or laptop.