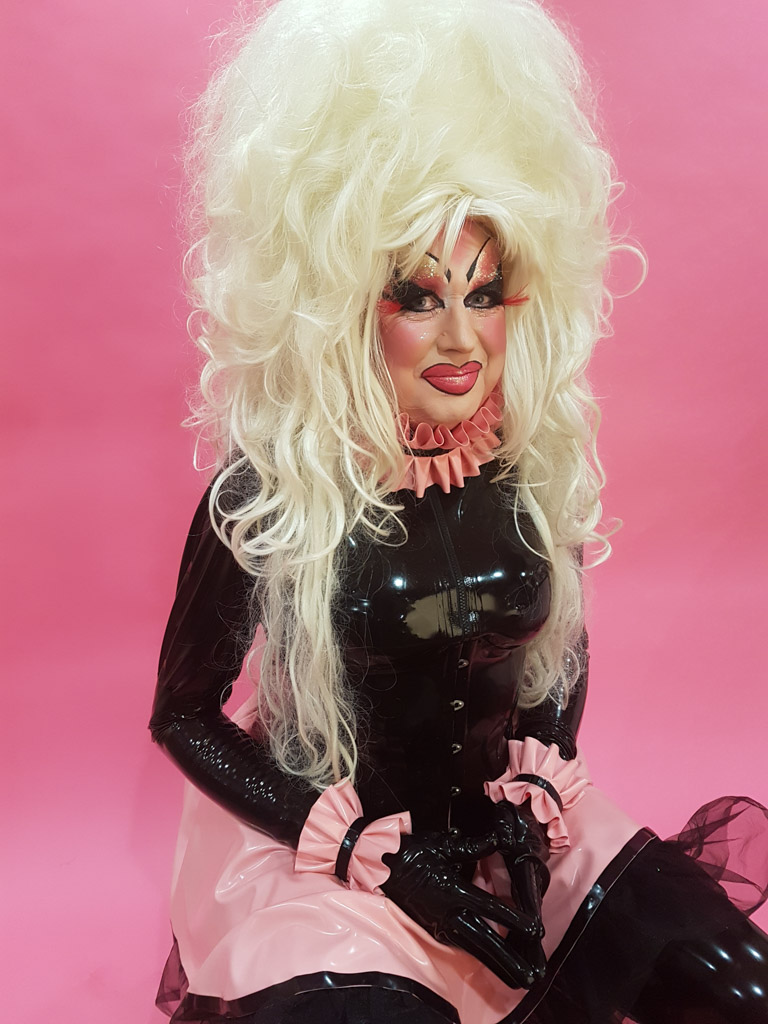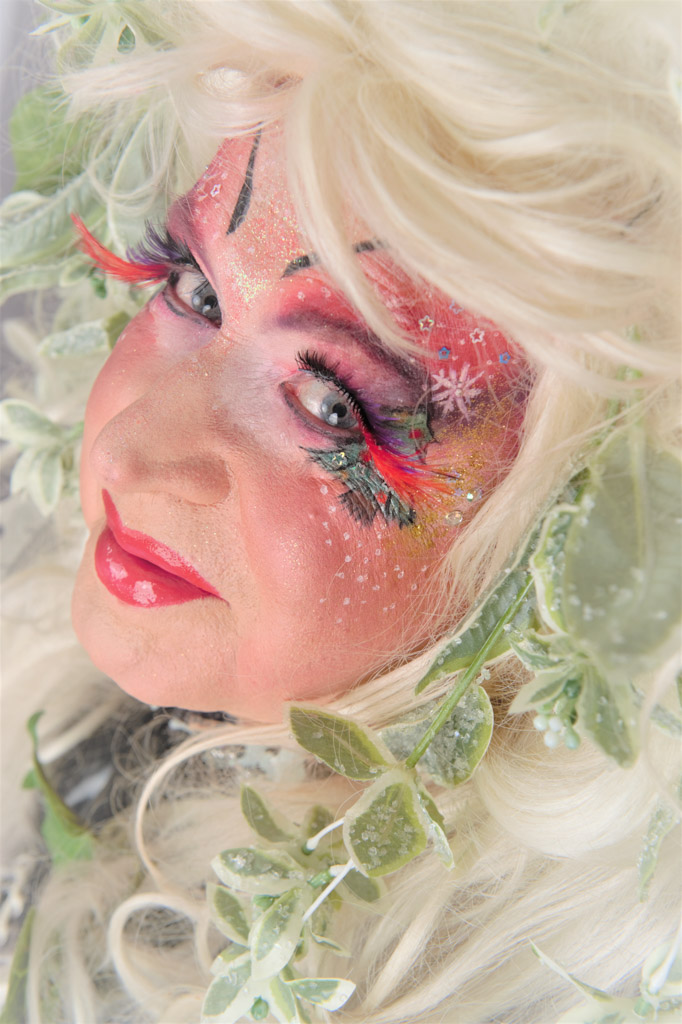 Hannah has a busy and fulfilling life (it takes a lot of money and effort to look this cheap) so in the first instance:
Follow and send me a message on Twitter @HannahMannah
Send me an Email: Hannah@hannahmannah.com
As we get to know like & trust each other we can share contact details..
It goes without saying that when contacting me I expect you to be polite and courteous at all times. Simple one liners "you are gorgeous I want to fxck you" will be deleted so if you make contact give me a reason to reply and show that you are not simply a fantasist!
In his excellent book the Chimp Paradox Steve Peters talks about how sometimes the chimp controls the mind and though you know it's wrong you do it anyway.
Let Hannah help you with your chimp:
Maybe you are here because
You want to meet a girl who has that little extra, who wears just too much makeup with an extra dash of sweet perfume. Yes, the girl of your dreams could become reality
You hold all the power at work and you want someone to take control of your mind and body
You've always wanted to have a life size doll in your life
You want to know what it's like to be a sissy or a girl
You just need to escape from reality
You just want to view pictures and videos and take life in your own hands
Well relax Hannah is here to help you and help you have some quality me time, After all, unless you are James Bond you only live once so don't leave this world wondering and saying "if only".
Hannah like the Belgian lager is reassuringly expensive preferring to work with the few rather than the many: once we've build that trust, we like each other and above all you are clear in your mind what you would like to happen we can agree a fee.
All bookings will require payment in full & in advance: that avoids time wasters and those not serious in respecting my time or indeed their own. If you fail to attend then I may consider rebooking but there will be no refunds.
You will confirm your attendance the same day or the day before your appointment and be given details on where to attend.
Depending on what's desired and location dedicated chambers will be hired in London, Manchester or Leeds. I can travel but at additional cost.
Worth repeating but it goes without saying that when contacting me you will be polite.