Hannah Mannah's Kinky World
Welcome to my piece of real estate that is www.hannahmannah.com. Welcome to Hannah Mannah's Kinky World. Thanks for taking the time to read this, my first blog..
This blog will be a chance for me to share my thoughts and views on life. It will be a chance for you to unpeel a few layers to help you see what makes me tick.
So where did it all begin?
It's a question that I get asked many times. Girls like me are on a journey that started with something happening in the past. It could be at school, in our teens, uni or some light bulb moment at work.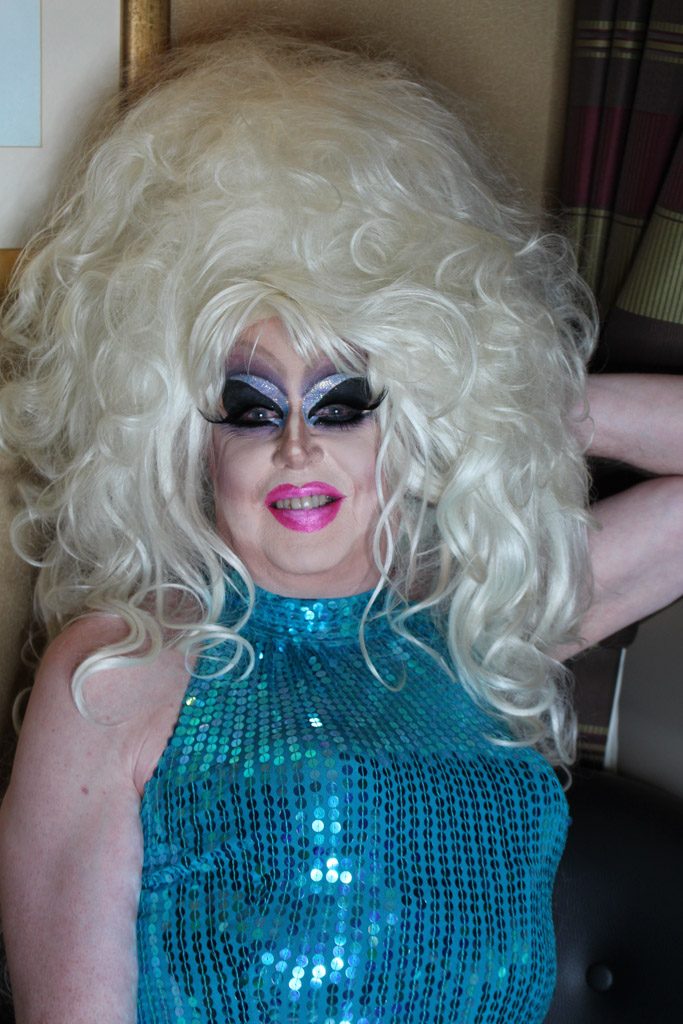 Looking back, I think from an early age I was intrigued by the joys of transformation. Yes I loved Dr Who. I became curious how the monsters came to life. Like all kids I went to the panto. It was pure joy to look at the costumes and see how principal boys could be girls and vice versa. Yes even at an early age I was sexually aroused by that.
In the early years it was simply lying in bed using lip salve as a make up stick to paint faces. I then moved onto the real thing. Mum and Dad were always working. You guessed it, her makeup box became my treasure trove. I played with her eye shadows powder and paint. To this day I treasure an old Elizabeth Arden lipstick that I "borrowed" permanently!
At university Hannah really came to life. My parents were fab but pretty straight laced. "what the hell's that?" Dad would say when a female impersonator or drag queen was on the telly. I meanwhile was in seventh heaven. My peers at school were of a generation where H would have been frowned on. Looking back I can see some kindred spirits!
So yes at university I had no previous, could be and do what I wanted to be and there were no shortage of parties to express my other self. Though I couldn't afford it on graduation I went to buy my first pair of lace up boots from Cover Girl in Upper St Islington.
Onwards and upwards from there?
Well of course not! Though occasionally riddled with self doubt, I always managed to resist the desire to purge and throw everything away. However the pressure to have a "proper job" kept H at bay for a while plus the need to keep Mum & Dad happy. So Hannah bubbled along in the background: remember that these were pre internet days so the only exposure to another world were adverts in the back of Exchange and Mart.
So that's where it all began and over the next few blogs I'll share how I got from Cover Girl Islington to Cover Girl Repartee and many tales along the way to the present day! Hopefully you will enjoy your travels through Hannah Mannah's kinky world
Right we're up and running. Please comment or share or come say hi on Twitter or see you on Facebook or Instagram